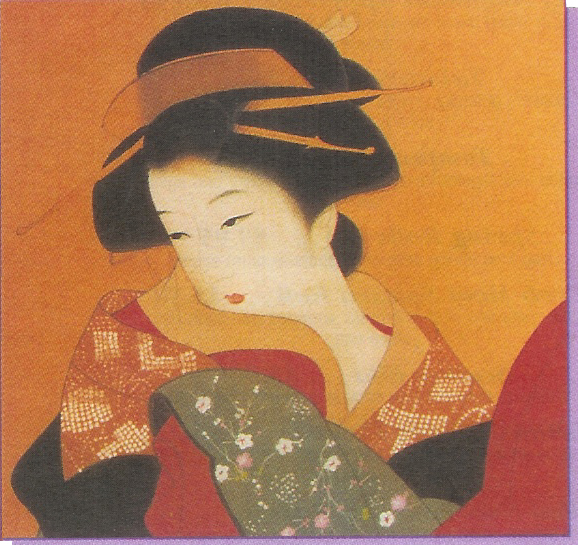 Located in the beautiful city of CLEVELAND - BRECKSVILLE (CREEKVIEW COMMONS, NEXT TO HEINEN'S), our restaurant has been dedicated to offering the most memorable dining experience for you.
Our wide selection of Asian cuisine, be it Japanese (Sushi and Hibachi), Chinese or Thai, will satisfy anyone's palate. Our Chefs, the most creative and entertaining in the business, will delight you while preparing your meal right at the table. You can enjoy a fabulous dinner, COOKED RIGHT BEFORE YOUR EYES, with the people you wish to give that special dinner to or who you wish to celebrate with!!! And, we will include a cake specific to the occasion for desert!
The owner and all staff in Brecksville Sakura will greet you with the warmest welcome, whether you are a habitual patron or come for the first time. We have made painstaking efforts to create the tidiest and cleanest dining place, and guarantee you with friendly and timely service. All of your demands and feelings will be cared in our restaurant.
If you have any comment or suggestion, or want to get more specific information about us, feel free to contact us at 440-526-3300, or browse our website, we will be delight to hear from you any time!